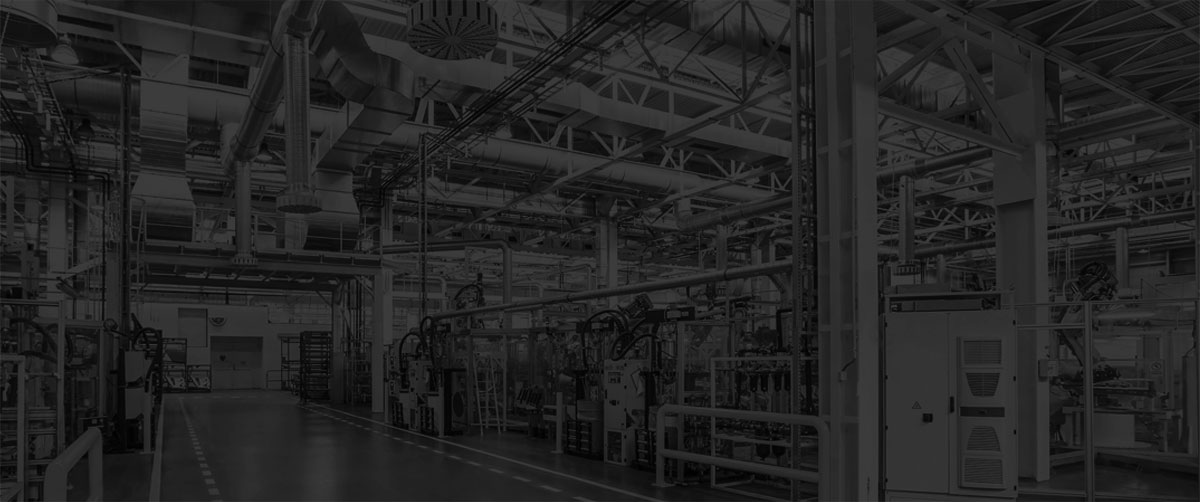 NOTICE
We are currently updating our phone system, Our Toll-Free number will be out of service until June 1st. for phone service now, please call us at 616.355.2800, Thank You...
IMCS provides up-stream and down-stream bulk material handling solutions
Born in 1975 IMCS has provided material handling solutions to meet almost every bulk handling challenge. IMCS provides design, fabrication, assembly and control solutions to make bulk material handling solutions sustainable, affordable and practical.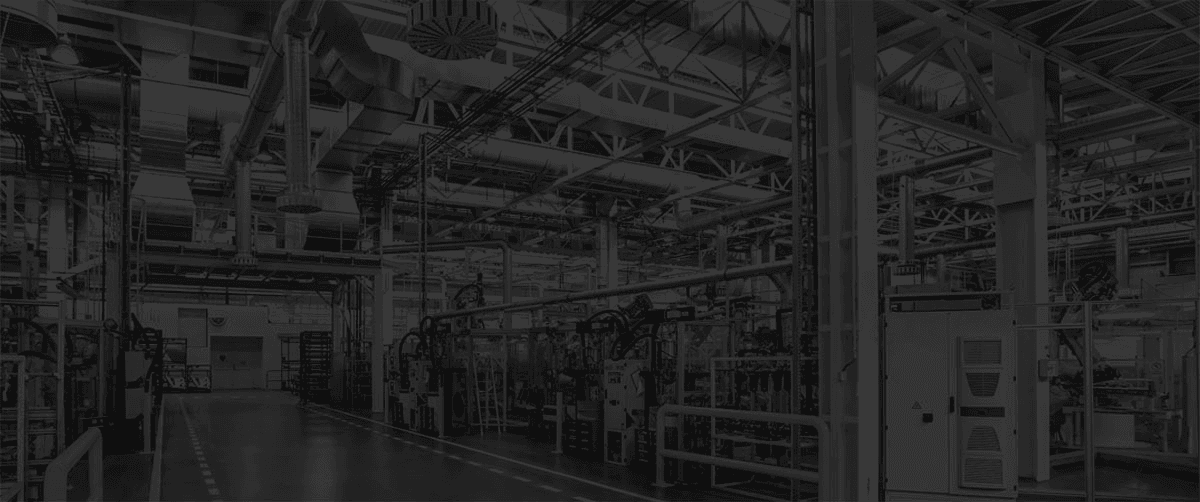 Product Offering
From storage, evacuation, transfer and packaging IMCS can provide individual equipment and system solutions. In addition to our product offerings, Peerless Contracting Solutions our contracting division allows us to provide turnkey solutions including equipment and system installation.